We offer professional Pool Service for Sarasota, Bradenton, Venice and surrounding. Call Into the Blue Pools today for a free, no hassle estimate for our Pool Service!
CHEMICAL ONLY SERVICE - Weekly
---
Our Chemical Only Service includes testing your pool's water for Chlorine, pH and Alkalinity, which we test / record digitally utilizing the newest technology.  Into the Blue will also monitor CYA, Calcium Hardness, and Salt levels on a weekly basis.  After we have acquired these levels, we will balance the water (Chlorine, pH, Alkalinity, Calcium Hardness) ensuring you, your guests, and even your pets are healthy!  This even includes all the necessary chemicals to achieve the optimal levels. 
Note: Chemicals must be balanced initially before beginning service (Subject to Additional Charge)
CHEMICAL AND BASKET SERVICE - Weekly
---
Our Chemical and Basket Service includes everything listed above (See: Chemical Only Service), but also includes cleaning your pool's skimmer baskets, and cleaning the pump basket regularly.
Call us today! 941.893.9742

Pool Service that handles: Sarasota, Bradenton, Venice and Surrounding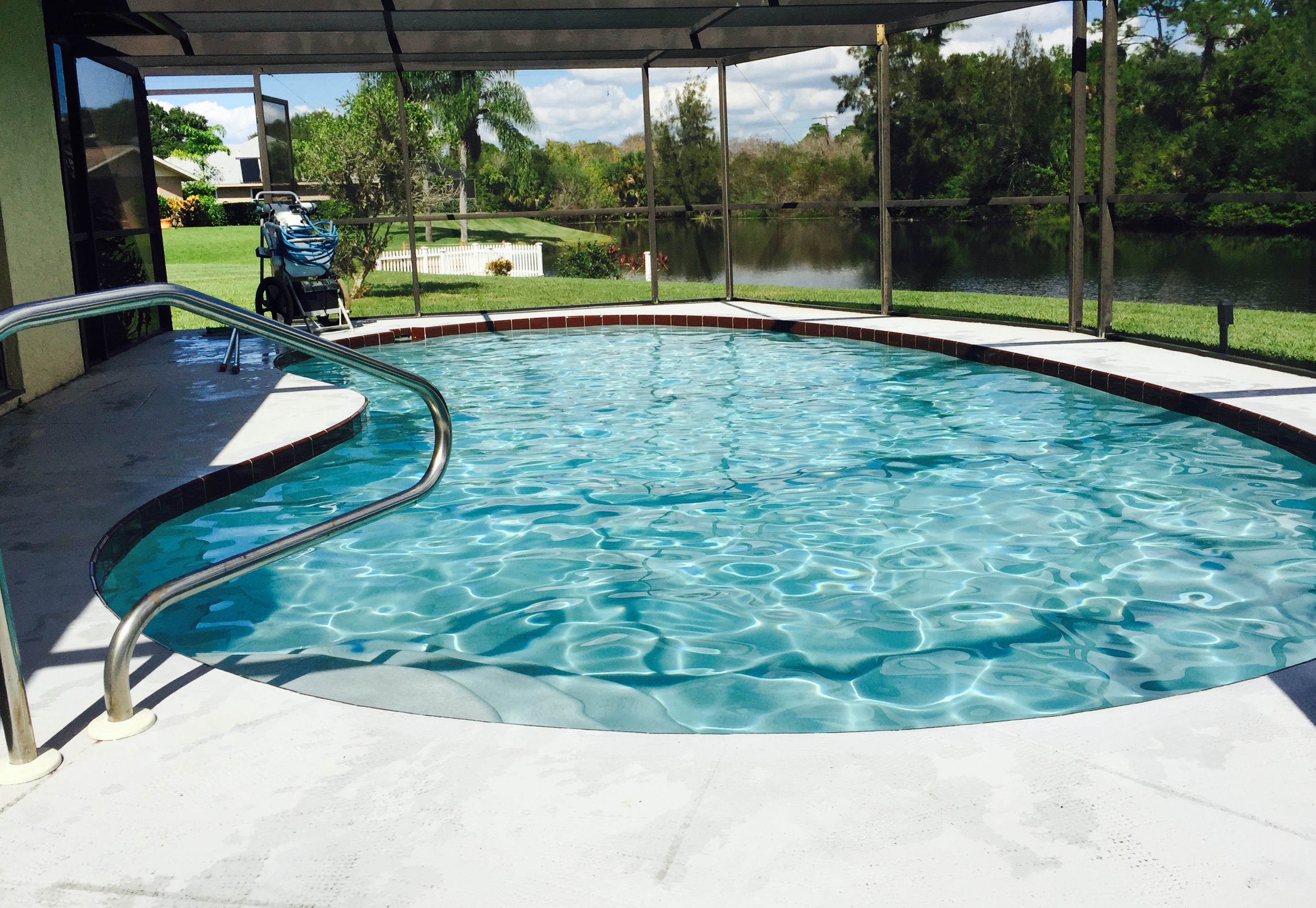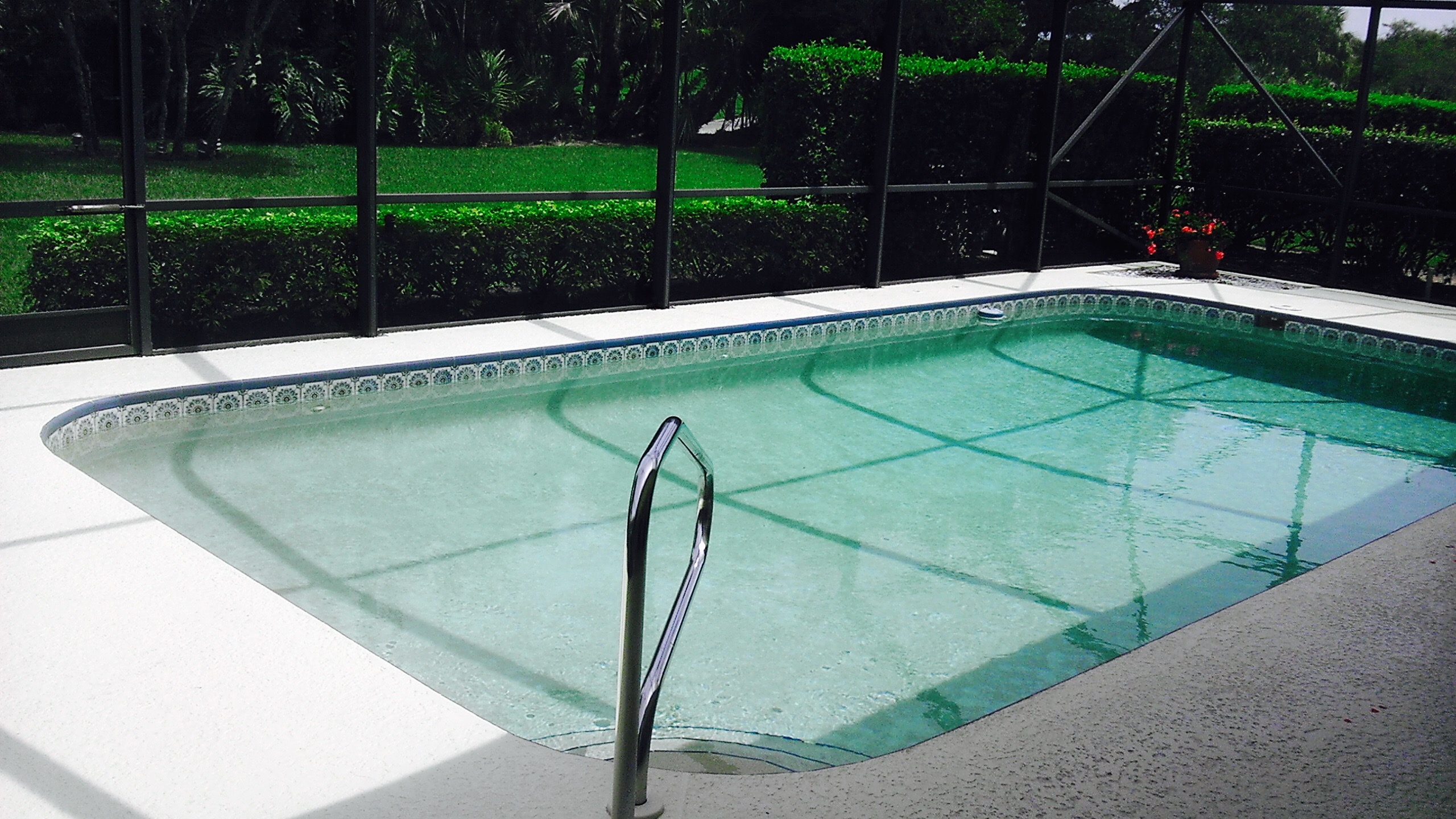 FULL SERVICE - Weekly
---
Our Full Service is the most popular service we offer.  This service includes Chemical and Basket Service (See Above), skimming of the pool, thoroughly vacuuming the floor using our commercial Hammer-Head Vacuum (which saves your pool's circulatory system from unnecessary wear and tear ), brushing walls, steps, and ladders.  We will even clean your filter at no extra charge!  Most importantly, we will inspect all equipment to ensure proper operation and no leakage, and bring any issues to your attention immediately.
ADDITIONAL SERVICES
---
Into the Blue Pools is a firm believer in the saying: 'there is no job too small!"  Pool service isn't the only thing that we offer.  Even if you do not currently use our service, we offer a "New Pool Start-Up" program, which is ideal for anyone that has recently had their pool resurfaced or renovated.  Another service we offer is pressure washing, which includes patios, pool cages, driveways, and siding.  Contact us today for your free consultation!
Call us today! 941.893.9742
Into The Blue Pools - your trusted partner for pool servicing in Sarasota, Bradenton, Venice & surrounding areas.